Founded in 2010, Yari QualiTech is a professionally managed company engaged in providing
various Certifications, Consultancy, Auditing & Training. We offer excellent client services at a
very competent price and have never been known to compromise on the quality of our
service. We have a strong team of skilled Consultants, Auditors, Assessors, Trainer's & Client
Servicing staff to deliver better & on time services
We are constantly looking beyond customers' and society's expectations in order to deliver
market leading services wherever they are needed. As the leader in providing specialized
business solutions that improve quality, safety and productivity and reduce risk, we help
customers navigate an increasingly regulated world. Our independent services add significant
value to our customers' operations and ensure business sustainability.
Just contact our experienced and qualified experts.
Vision
"Achieving the mark of highest level of service provider without any compromise in Quality & to set a benchmark in all categories of different ISO standards, Audits, Trainings, Certifications, Implementations & Business Consultancies"
Mission
To offer differentiated learning & development products and services that
add value to our clients. To build long term partnerships with our clients by being centered around their needs and delivering quality work in the most cost effective
Quality Policy
We, at Yari QualiTech, are committed to achieve total customer satisfaction by providing quality based consulting services that meet & exceed customer expectations. Our focus on continually improving our quality management System is our means of achieving operational excellence and customer trust.
Our Strengths
We believe in "Delivering what we Commit". Our strength lies in our team which ensures that we are able to take a personal interest in each & every requirement of customers. We want them to be satisfied with the services we deliver them & love to get the feedback from them.
Value
– Customer focus
– Result orientation
– Ethical practices
– Team work
– Mutual respect
Our Team
We have experienced, sound and Quality Team members, especially trained and
designated for core profiles to differentiate between generic & expert. Having multiple experiences in different Industries. We always believe in saying "Talent wins games, but teamwork and intelligence win championships.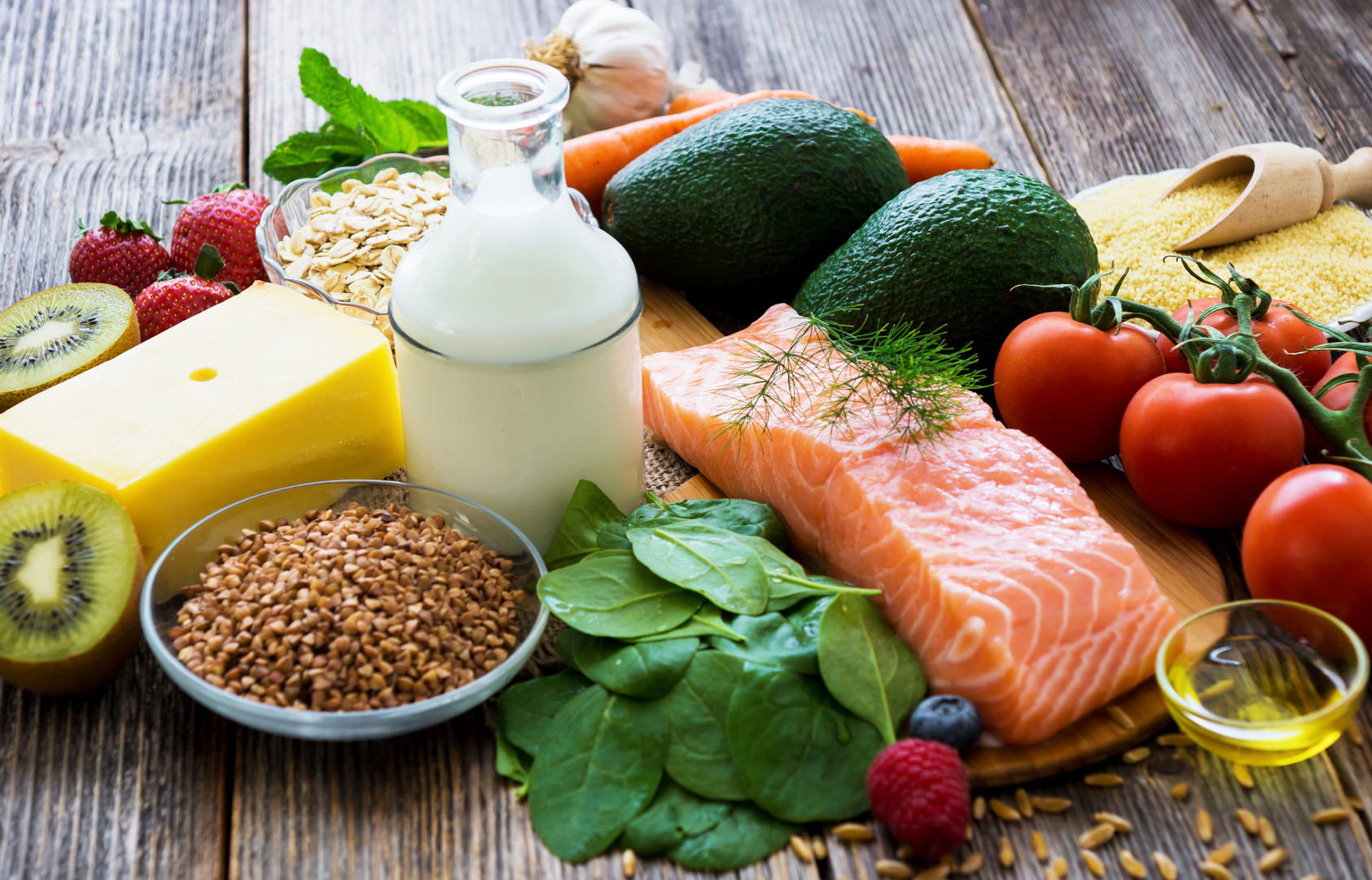 Railway Component Manufacturers
Achievement – Proud Moment
Yari QualiTech always feel pride to deliver high-quality, cost-effective projects on schedule by employing and supporting motivated, flexible, and focused teams. We value the importance of our relationships and will continue to remain fair and true in our dealings with all employees, clients, vendors, and partners. Our clients count on our dependability, our drive, and our integrity. We take great pride in our accomplishments and build on them every day. Our Managing Director Ms. Yashi Shrivastava got this prestigious award "Women in Business Award – 2019" by Indo Global SME Chamber, Indore for "Fastest Growing Organization".